Unparalleled support....wherever you go.
Welcome to Intrepid Support Online
Intrepid is a global provider of innovative tools for engineers in vehicle, test, and embedded engineering. Widely recognized for our neoVI and ValueCAN series tools, we've also developed a new line of solutions for BroadR-Reach®. Intrepid supports all major networks and protocols including AUTOSAR, CAN, CAN FD, LIN, FlexRay, Automotive Ethernet, Keyword, UART, J1939, ISO 14229 and GMLAN. Along with our network of distributors, Intrepid has offices in the USA, China, Japan, Germany, India, Korea, and Australia for direct sales and support. 
In other words, we can support you no matter where you are.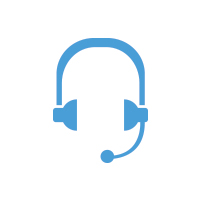 Dedicated Support
Use the links below to navigate to your company's dedicated support site. These sites are password protected. For information on how to obtain your password, please contact us.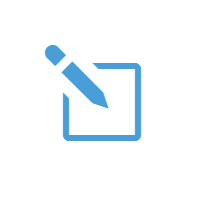 News
Read below for the latest news & announcements from Intrepid.
No Results Found
The page you requested could not be found. Try refining your search, or use the navigation above to locate the post.